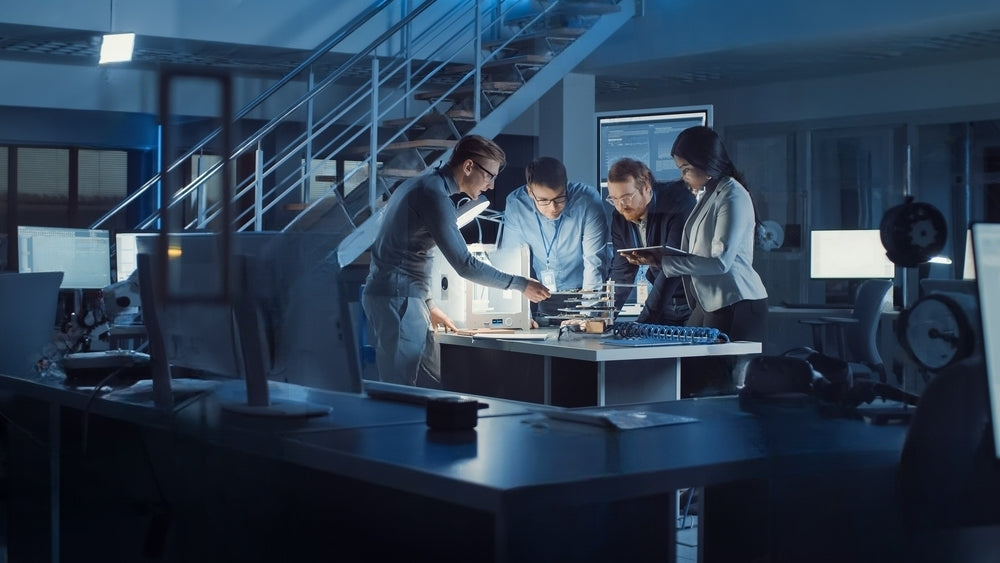 WHO WE ARE
Head Concepts is a leading 3D printing and design company, dedicated to unlocking the potential of creativity and innovation. Our team of skilled designers, engineers, and enthusiasts are passionate about pushing the boundaries of what's possible in the world of 3D printing. With a relentless focus on quality, precision, and customer satisfaction, we strive to bring ideas to life in ways that inspire and delight.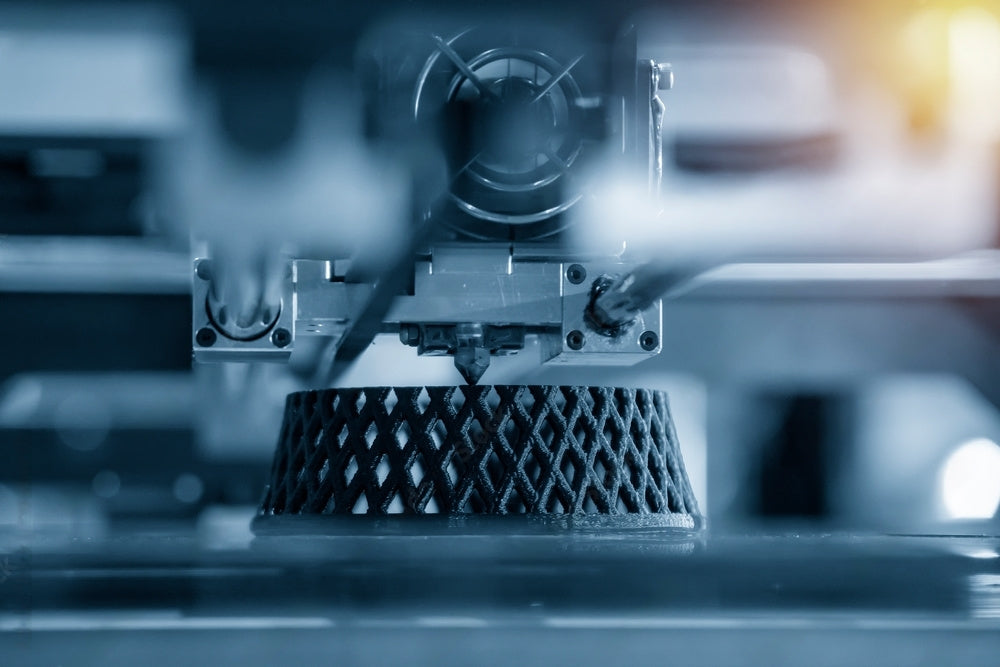 What We Do
At Head Concepts, we offer a comprehensive range of services to cater to both businesses and individuals. From rapid prototyping and customized 3D printing solutions to high-end engineering materials, our offerings are tailored to meet diverse needs. Whether you're a forward-thinking business looking to elevate your brand or an individual seeking unique and personalized creations, we have the expertise to transform concepts into tangible realities.
Where to Find Us
Our headquarters are nestled in the heart of innovation, serving customers both locally and globally. Head Concepts operates an easy-to-navigate website, providing a seamless online experience for customers to explore our products, request quotes, and place orders. With a customer-centric approach, we are always ready to collaborate and bring your visions to life, no matter where you are in the world. Join us in the exciting world of 3D printing and design - Head Concepts is your gateway to limitless possibilities.